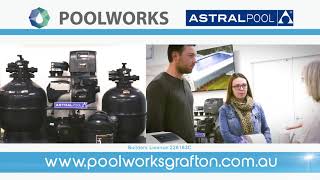 Poolworks - Grafton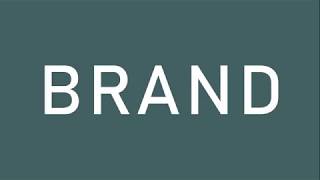 Valley Communication - Branding Video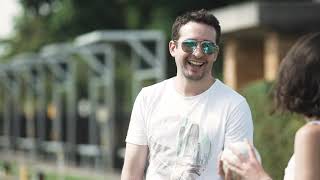 Maclean Bowling Club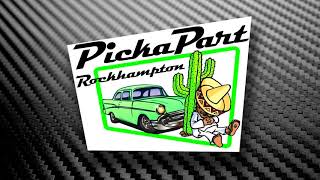 PickaPart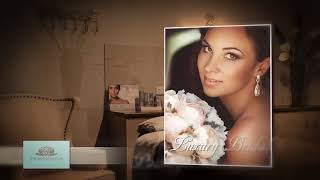 The Revival Lounge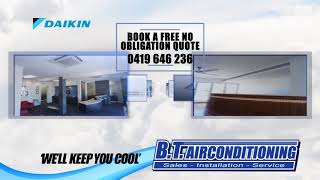 BT Air Conditioning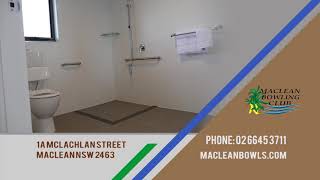 Maclean TVC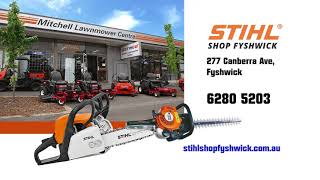 Stihl Canberra TV AD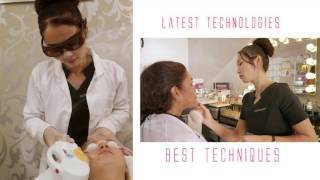 Salon of Beauty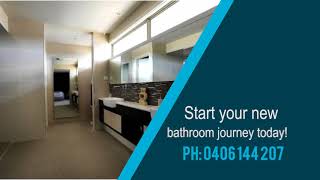 Simply Bathrooms & Renovations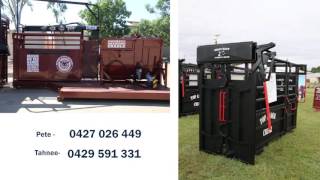 Breckon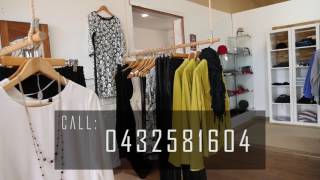 3 CLIENTS SET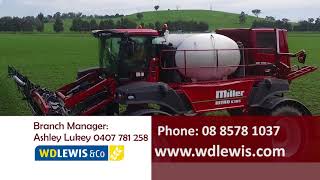 WD Lewis and Co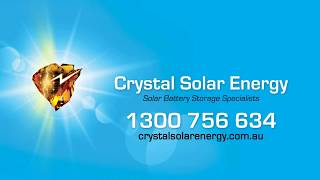 Crystal Solar Energy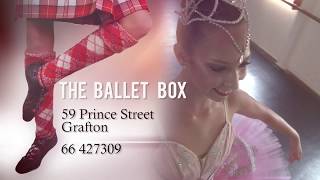 Valley Communication 3 Client Set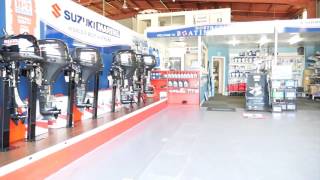 North Coast Boating Centre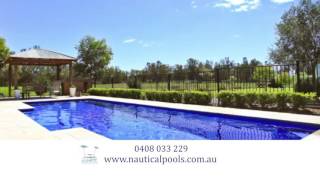 Nautical Pools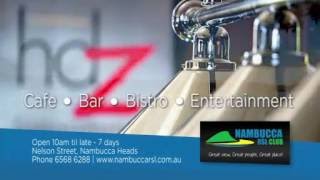 Nambucca Heads RSL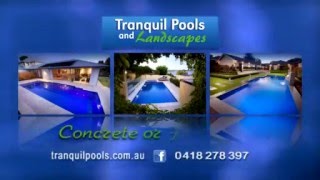 Tranquil Pools
Valley Communication - Branding Video

Simply Bathrooms & Renovations

WD Lewis and Co

WD Lewis and Co

Crystal Solar Energy

Crystal Solar Energy

Valley Communication 3 Client Set

North Coast Boating Centre

Nautical Pools

We can create a fantastic outdoor area, starting with your new Fibreglass or Concrete pool. Add some great looking paving, or concreting to really set things off. There is a huge range of fencing options these days as well. Enjoy the outdoors in style with Nautical Pools.

Nambucca Heads RSL

https://youtu.be/CMkDd-CX-vE

Tranquil Pools

Tranquil Pools & Landscapes provide design and construction of swimming pools in the Northern Rivers Region – Kyogle, Evans Head, Byron Bay and Lismore – to capture the North Coast Lifestyle. With inspiration and dedication Tranquil Pools & Landscapes provide a total concept to transform your property into a private resort, with your holiday only a few steps away! By our communicating with you, and our focus on quality, we work with you to blend your requirements with the natural environment. With over 20 years of experience, watch your ideas and personal style unfold before your eyes, as one dedicated and professional team turn your dream into a reality.